Charles Brewer
Born: 24 Mar 1778, Springfield MA

Marriage (1): Hannah Fairbanks on 18 Feb 1801

Died: 10 May 1860, Middletown CT
General notes:
Silversmith, jeweler, and watchmaker
Events in his life were:


Flynt & Fales:, . 3 Captain of Militia for many years. With son-in-law, Edwin Stearns, gave land and helped build Universalist Church of Middletown. Member of St. John's Lodge F & A.M. where his silver was used. Silver spoons and communion beakers are found in Middletown, Durham and nearby communities.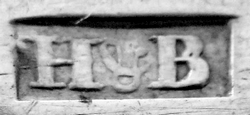 He was a partner on 16 Oct 1800-21 Sep 1803 with Judah Hart in Middletown CT as HART & BREWER offering clockmaking, watch repairing, gold- and silver-smithing work in shop north of printing office. Moved Dec. 1801 to a shop across from new meetinghouse. 3
He was a partner on 28 Oct 1803-Apr 1805 with Alexander Mann in Middlefield CT as BREWER & MANN 3
He worked Apr 1805-aft 1850 as a silversmith, jeweler, and watchmaker in Middlefield CT with listing in New England Merchantile Union Business Directory, 1849. 4
Advertised in the Middlesex Gazette (Middlefield CT), 21 Feb 1806, for watches; "makes and has on hand Gold Beads, Silver table-spoons and teaspoons. Returns thanks for patronage." 3
Advertised in the Middlefield Gazette (Middlefield CT), Jul 1806-Jun 1816, offering watches and varied assortment of merchandise (no mention of silver). 3

He worked circa 1810-1815 as a silversmith, jeweler, and watchmaker in Middletown CT as CHARLES BREWER & Co.
4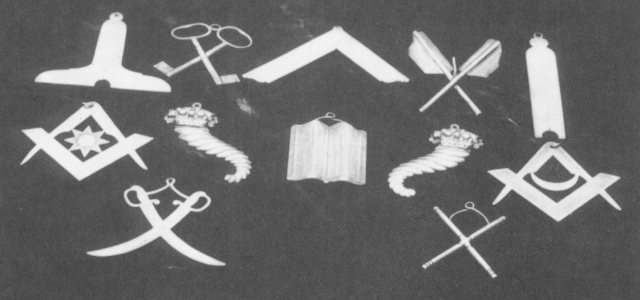 Masonic jewels, c 1812
St John's Lodge Middletown CT 14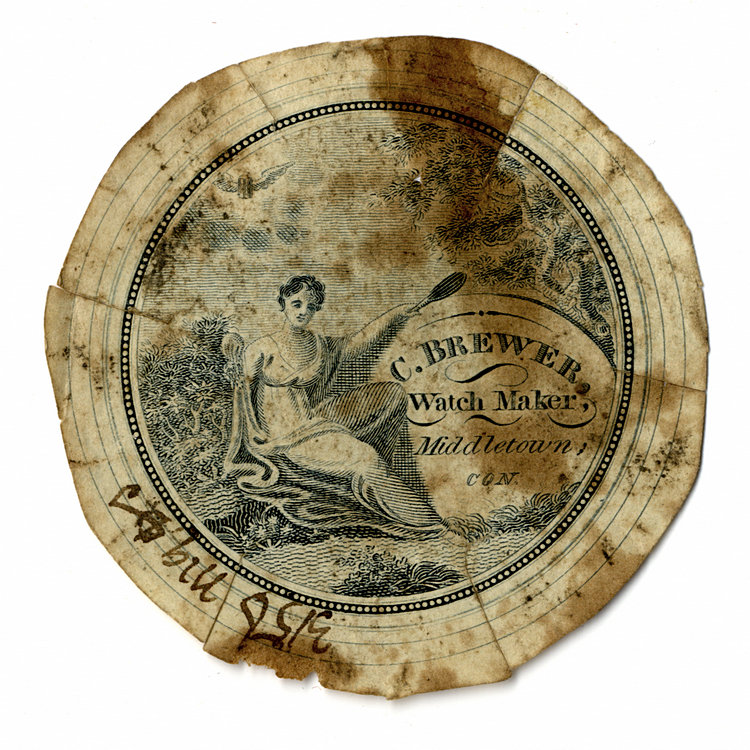 Watchpaper, 1824
American Antiquarian Society


He was a partner in 1824-1825 with Jared L. Moore in New York City NY as MOORE & BREWER, with a shop at 144 Chatham. 4
He was a partner in 1834-1835 with Henry Salisbury in Middletown CT as BREWER & SALISBURY. The firm also had an office at 171 Broadway, New York City. 4
Charles married Hannah Fairbanks on 18 Feb 1801. (Hannah Fairbanks was born on 28 Sep 1777 in Middletown CT and died on 24 May 1855 in Middletown CT.)