Jacob Jacobse Lansing
Born: 12 Jul 1714, Albany NY

Marriage (1): Marytje Egberts on 6 Nov 1742

Died: 18 Jan 1791
General notes:
Silversmith
Events in his life were: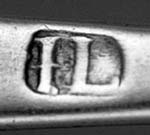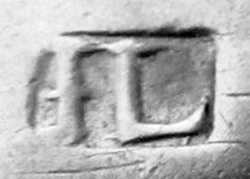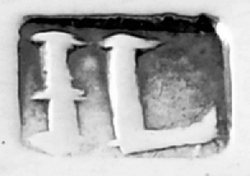 He was a partner circa 1740 with Abraham Schuyler in Albany NY as LANSING & SCHUYLER. This is a suggested partnership, as yet unrecorded elsewhere. The mark is found on a c 1740 spoon with an Albany provenance, and given the association of Schuyler and the various Lansings, the attribution seems reasonable for now.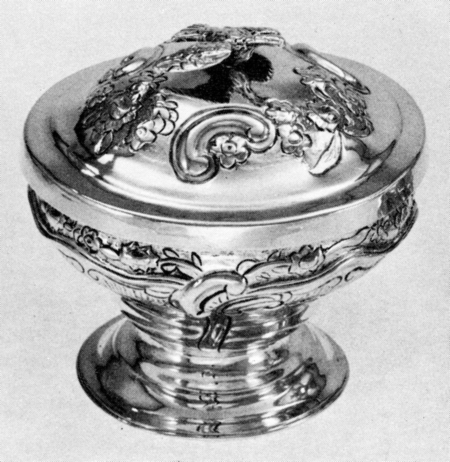 Sugar bowl by Jacob Gerritse Lansing, c 1760
Albany Institute
h: 4 5/8"
Engraved "M over I L" on foot and "F over I L" on bottom.
Jacob married Marytje Egberts on 6 Nov 1742. (Marytje Egberts was born in Feb 1714 in Albany NY, christened on 21 Feb 1714 and died on 9 Mar 1771.)