Jacob Gerriste Lansing
Born: 6 Jun 1681, Albany NY

Marriage (1): Helena Glen about 1710 in Albany NY

Died: 6 Dec 1767, Albany NY
General notes:
Silversmith
Events in his life were: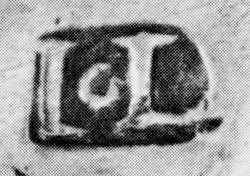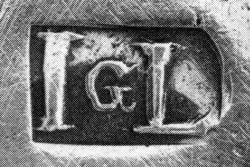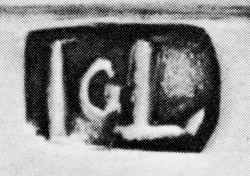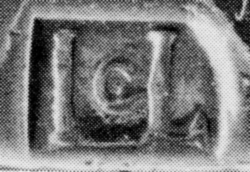 , . 1 He owned a house at the corner of North Pearl and Columbia Streets, which he built in 1710, and where his children were born. This house, known as the Pemberton, house was still standing in 1882.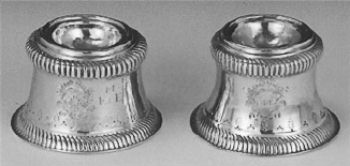 Trencher salts, 1705-1740
Albany Institute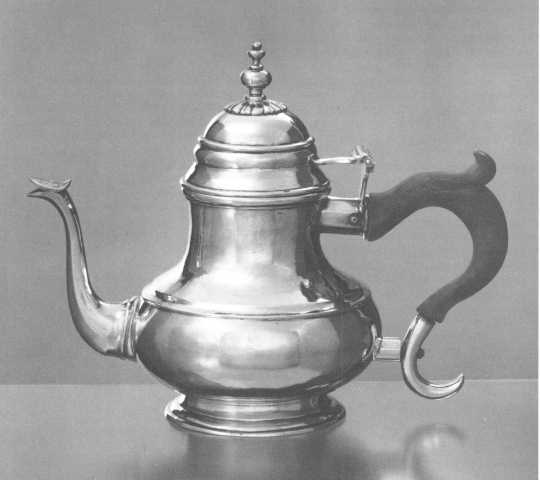 Teapot, c 1715-1730
Yale University 13
h: 7 1/4"
d: 3 11/16" (base)
wt: 25 oz, 7 dwt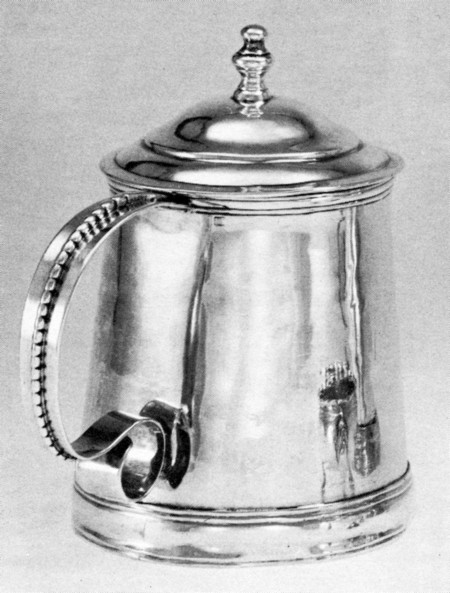 Mug with cover, c 1720
Private Collection
h: 4" (excluding loose lid)
d: 3 3/4" (of base)
Engraved "N D F" for Neeltje (Quackenbos) de Forest. A matching mug, but without the lid and marked "D F over I N" is in the collection of the Henry Ford Museum.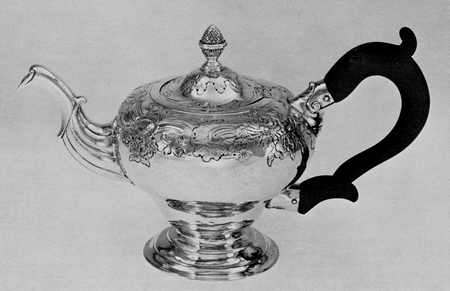 Teapot, c 1760
Albany Institute
h: 6 1/8"
Engraved N R B for Neeltje Roseboom who married his grandson, Jacob Gerriste Lansing in 1767.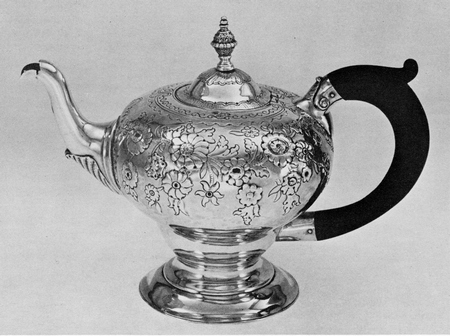 Teapot, c 1760
Private Collection
h: 6 1/8"
Engraved G W V S for Gerrit Wessel Van Schaick.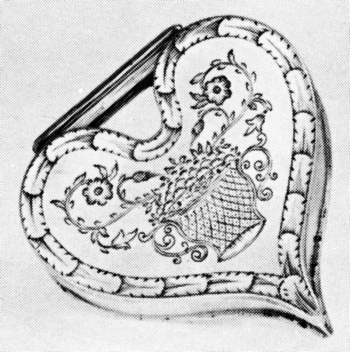 Snuff box
Private Collection
w: 2 1/2"
Engraved M D for Margrietje Douw
Jacob married Helena Glen, daughter of Unknown and Unknown, about 1710 in Albany NY. (Helena Glen was born on 21 Nov 1683 in Albany NY.)