Philip Schuyler Van Rensselaer
Born: 15 Apr 1766, Albany NY

Marriage (1): Anne De Peyster Van Cortlandt

Died: 25 Sep 1824, Albany NY
General notes:
Example
Mayor of Albany NY, 1799-1816 and 1819-1821.
Events in his life were: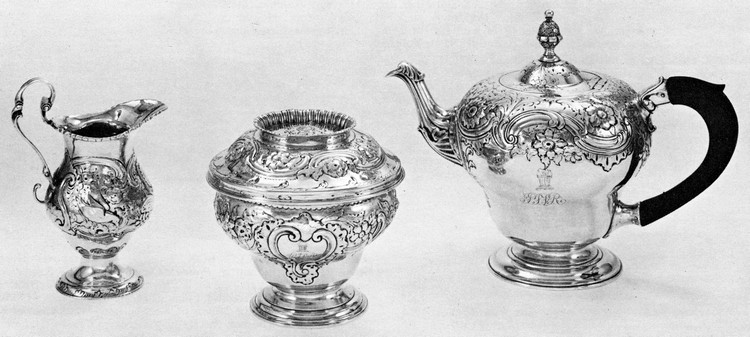 Teaset by Petrus De Reimer, c 1760
Museum of the City of New York 20
h: 6 3/4" (teapot)
Engraved with the Van Rensselear crest and the initials of Philip Schuyler Van Rensselear, Mayor of Albany NY.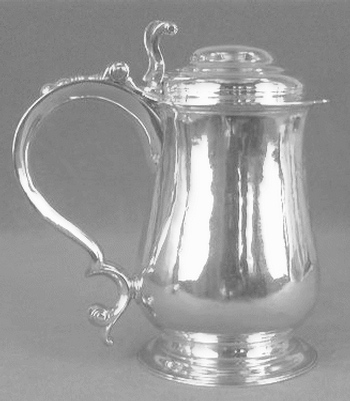 Cann by Samuel Tingley, c 1770
Henry Luce III Center for the Study of American Culture
h: 9 1/4
d: 5" (base)
Engraved P S V R for Philip Schuyler Van Rensselaer.
Philip married Anne De Peyster Van Cortlandt, daughter of Pierre Van Cortlandt and Joanna Livingston. (Anne De Peyster Van Cortlandt was born on 1 Jun 1766 in Rhinebeck NY and died on 10 Jan 1855.)