Ebenezer Austin
Born: 9 Nov 1733, Charlestown MA

Christened: 11 Nov 1733, Charlestown MA

Died: 19 Oct 1800
General notes:
Silversmith
Events in his life were: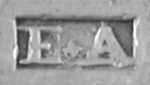 Boston MA, 1745: following the death of his father, Austin became the ward of silversmith Samuel Edwards. It is possible that Austin served his apprenticeship with him, though he may have trained under his cousin, Josiah. 9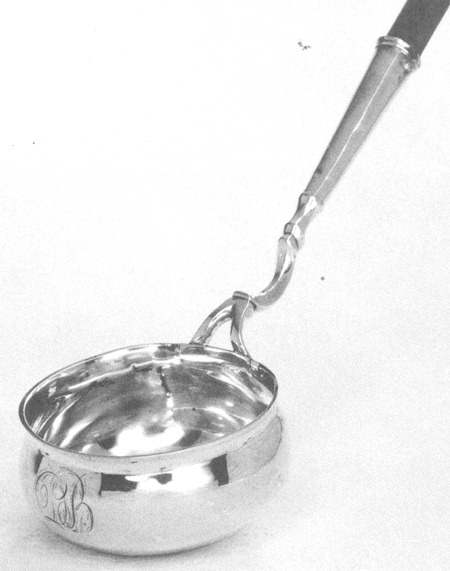 Ladle, c 1760
Private Collection 14
l: 14 1/2"
He worked before 1761 as a silversmith in Charlestown MA 3
He worked in 1761-1788 as a silversmith in Hartford CT 3
Advertised in the Connecticut Courant (Hartford CT), 16 Jul 1782, "Tools and contents of Shop, for sale cheap, for cash." 18
He worked circa May 1789-1800 as a silversmith in Charlestown MA from a shop "Near to the Square." 9