Family Links
Spouses/Children:

1. Amy Burr

William Billings
Born: Abt 1766, Newport RI

Marriage (1): Amy Burr on 28 Nov 1799 in Providence RI

Died: 19 Jun 1813, Providence RI
General notes:
Pewtersmith
Events in his life were: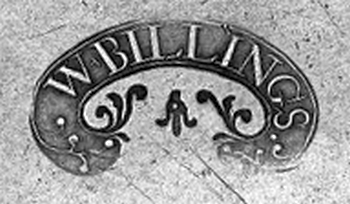 He worked in 1791-1798 as a pewtersmith in Providence RI from a shop "In the Main Street, Providence, near Messieurs Joseph and William Russell Store, and directly opposite Col. Knight Dexter."
He was a partner in 1798-1801 with Job Danforth in Providence RI as DANFORTH & BILLINGS, with a shop "a few doors North of the Meeting House." 11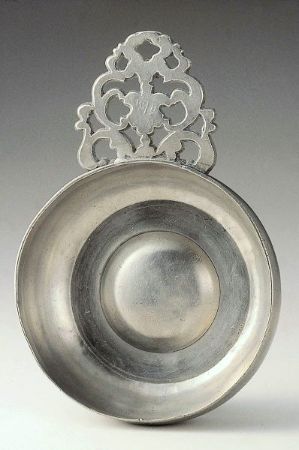 Porringer, c 1791-1798
Museum of Fine Arts, Boston
h: 1 5/8"
He worked in 1801-1806 as a pewtersmith in Providence RI 11
William married Amy Burr, daughter of Ezekiel Burr and Alice Whipple, on 28 Nov 1799 in Providence RI. (Amy Burr was born in 1773 in Providence RI and died in 1856.)