Richard Lord
Born: 1690, Old Lyme CT

Marriage (1): Elizabeth Lynde on 11 Jul 1720 in Old Lyme CT

Died: 6 Aug 1776, Old Lyme CT
General notes:
Example
Events in his life were: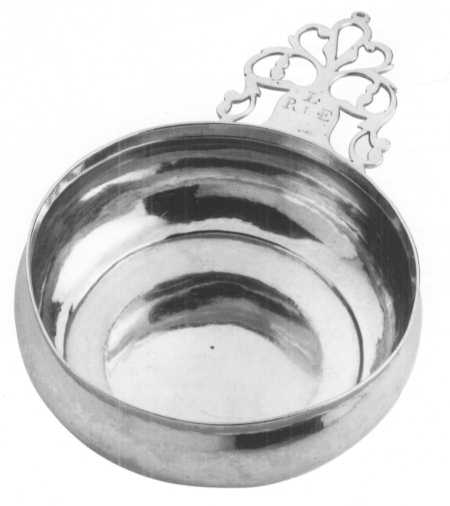 Porringer by Pygan Adams, c 1735
Winterthur Library 7
h: 2"
d: 5 7/16"
wt: 8 oz, 5 dwt
Engraved L over R * E for Ricard and Elizabeth (Lynde) Lord.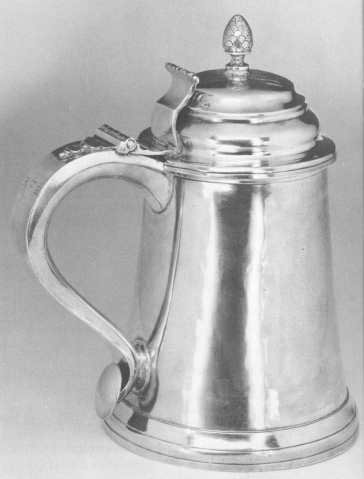 Tankard, c 1760-1774
Private Collection 14
h: 8 3/4"
Engraved L [over] R * E on handle; The Gift of RICHARD LORD Esqr / to his Grand Daughter / ANN LORD on bottom. Judge Richard Lord to grand daughter Ann, who married Captain Stephen Johnson in 1774.
Richard married Elizabeth Lynde on 11 Jul 1720 in Old Lyme CT. (Elizabeth Lynde was born on 2 Dec 1694 in Old Saybrook CT and died on 22 Jun 1778.)