Adrianus Bancker
Born: 10 Oct 1703, Albany NY

Marriage (1): Gertrude Elizabeth Van Taerling on 30 Jan 1729 in Albany NY

Died: 21 Aug 1772, Albany NY
General notes:
Silversmith
Events in his life were: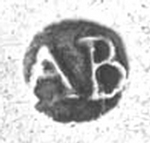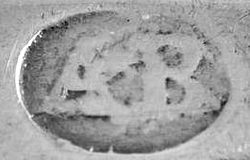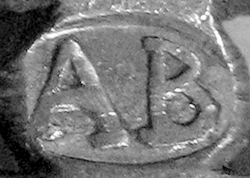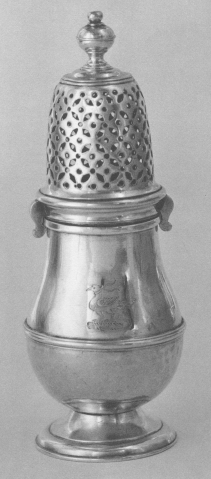 Caster, c 1730
Museum of Fine Arts, Boston 10
h: 5 5/8"
d: 1 7/8" (base)
wt: 5 oz, 6 dwt
Made for Philip Schuyler, second husband of Sarah Folman, mother of Nicholas Roosevelt. Engraved with family crest. Unmarked, but attribution based on nearly identical set of three marked casters in the Museum of the City of New York.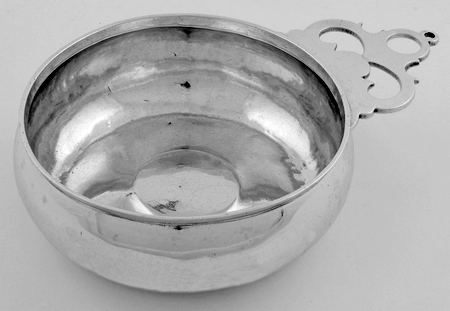 Porringer, c 1730
Winterthur Library
l: 7 5/8"
d: 5 1/2" (of bowl)
wt: 9 oz, 11 1/2 dwt
Engraved "B over T P" and (crudely) "A. D. 1708"
Made freeman of New York City NY, 1731. 7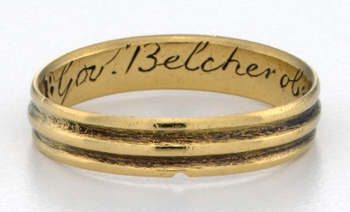 Mourning ring, 1757
Yale University
d: 7/8"
Engraved "Govr. Belcher obt 31 Augt 1757 Æ 76"
Advertised in the New York Journal (New York City NY), 23 Oct 1766, as a gold- and silversmith, noting address on Bridge Street near Exchange. 4
Adrianus married Gertrude Elizabeth Van Taerling on 30 Jan 1729 in Albany NY. (Gertrude Elizabeth Van Taerling was born on 17 Nov 1709 in New York City NY.)