John Burger
Born: 12 Apr 1747, New York City NY

Marriage (1): Sarah Baker on 20 Jan 1767 in New York City NY

Died: 29 Oct 1828, New York City NY
General notes:
Silversmith
Events in his life were: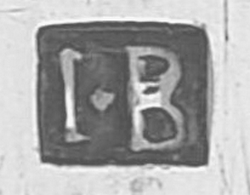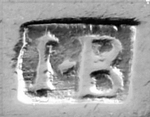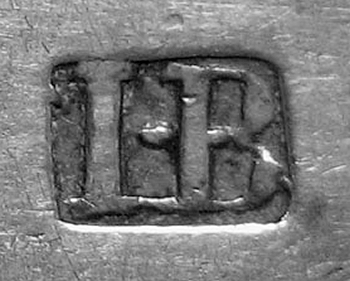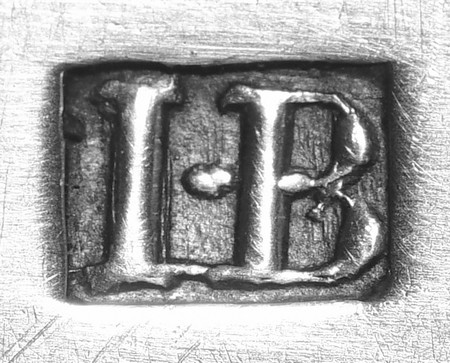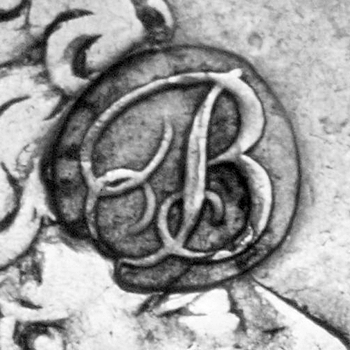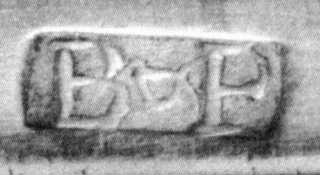 He was a partner circa 1775 with James Prichard in New York City NY as BURGER & PRICHARD. His partner may have been James Prichard prior to his moving to Poughkeepsie. 18
1776:
Application of Messrs Burger & Prichard
[Petitions, 32: 188]
Colol ABRAHAM BRAZIER
SIR: The subscribers request you will be pleased to recommend them to the Honble Comittee of Safety and inform them that we are sincere Friends to America and its liberty and desirous to serve as First and Second Lieutenants in any corps they be pleased to appoint, and are, sir, with great respect, your very humble servants

JNO. BURGER
JAs PRICHARD.
He was a partner in 1779-1783 with Myer Myers in New York City NY 4
He worked in 1784-1805 as a gold- and silversmith in New York City NY
Listed in the 1786 city directory at 207 Queen Street.
Advertised in the New York Packet and American Advertiser (New York City NY), 1 Jan 1784,
John Burger, Gold and Silver-Smith, has again returned to this city to the house he formerly occupied No. 11, Hanover-Square; where he means to carry on his business in all its branches. As he carried on business but a few months before the evacuation in 1776, his friends and the public had not an opportunity of knowing his abilities; but he doubts not but he will be able to give general satisfaction, having since had five years experience with that noted and proficient mechanic Mr. Myer Myers.

N.B. He regulates all gold coin, and gives cash for old gold and silver.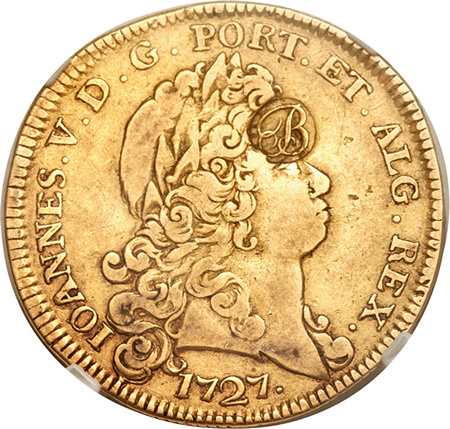 Brazilian 1769 gold reis
Private Collection
Certified as to purity by Burger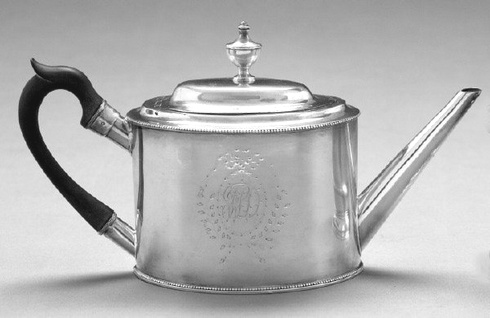 Teapot, c 1785
Private Collection
h: 7"
Advertised in the New-York Packet (New York City NY), 13 Apr 1786,
"The subscriber having a demand for Old Gold, gives the highest price for any quantity of that article, provided it is brought to him in a few months....He will continue the ensuing year in the same house, No. 207, Queen-Street near the Burling-slip, where he will thankfully receive any orders from the public in the Gold and Silver-smith's Business, especially for large plate. He respectfully informs those who may be pleased to favour him with their custom, that any work which is not executed to their expectation either in goodness of metal, workmanship, or moderation of charge, he will not insist on them taking; and doubts not but those who favour him with their commands, will meet with general satisfaction."
Master to Cornelius Tiebout c 1790 in New York City NY. Before finishing his training, Tiebout took up painting copperplate engraving, becaming a successful portrait artist.
Appointed on 19 Oct 1803 as Coroner in New York City NY 4
He worked in 1805-1806 as a gold- and silversmith in New York City NY with sons David and Thomas at 62 James Street. 4
Appointed circa 1825 as Regulator of public clocks in New York City NY 28
John married Sarah Baker on 20 Jan 1767 in New York City NY. (Sarah Baker was born in 1744 and died on 10 Jun 1793 in New York City NY.)