Samuel Tingley
Born: 1740, New York City NY

Marriage (1): Susannah Margretta Clem on 6 Nov 1767 in New York City NY

Died: Jan 1800, Philadelphia PA
General notes:
Silversmith
Events in his life were: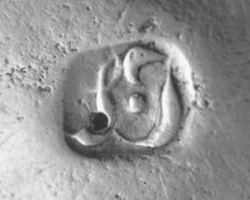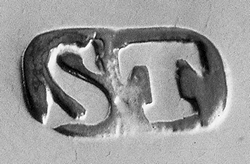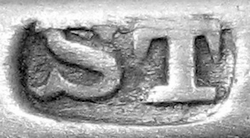 He worked in 1760-1796 as a gold- and silversmith in New York City NY 4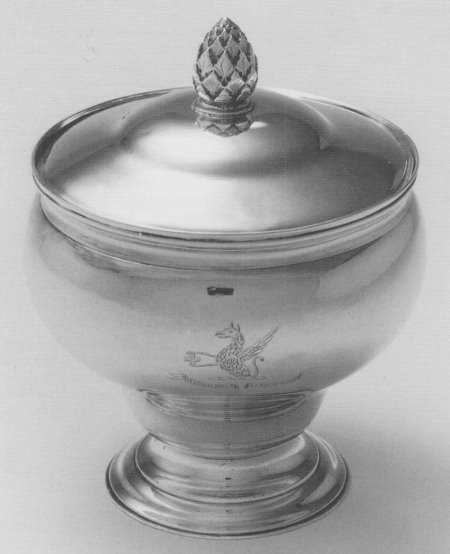 Sugar bowl, c 1765
Museum of the City of New York 28
h: 5"
d: 37/8"
wt: 7 3/4 oz
Engraved with Kip family crest and K over I + C for Jacobus and Catherina (Kip) Kip.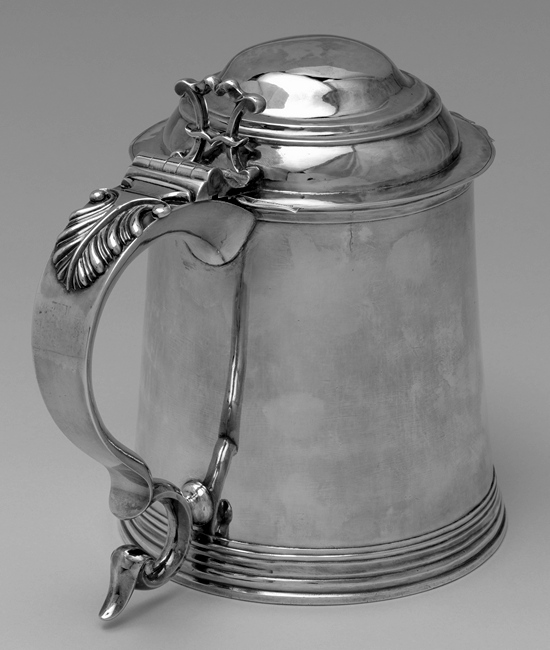 Tankard, c 1765-1770
Metropolitan Museum of Art
h: 7 15/16"
d: 6 3/16" (of base)
wt: 48 oz, 2 dwt
Engraved on body BCT in a shield surrounded by bright-cut border of ribbon-tied drapery swags for Benjamin and Catherine Thurston.
Advertised in the New York Mercury (New York City NY), 11 May 1767, "Removed from his Shop in the Fly, to the Rotten-Row, where he continues his Business, in 1767. The Shop he left is to Let." 4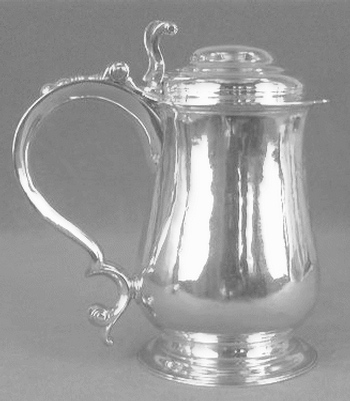 Cann, c 1770
Henry Luce III Center for the Study of American Culture
h: 9 1/4
d: 5" (base)
Engraved P S V R for Philip Schuyler Van Rensselaer.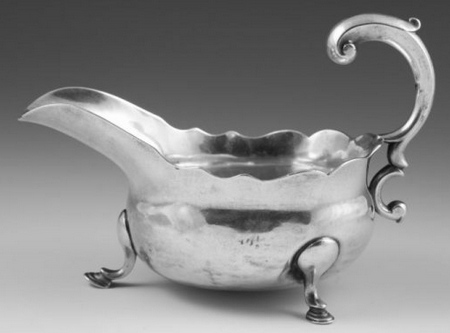 Creamer, c 1770
Private Collection
h: 4 1/2"
l: 6 1/4"
wt: 6 1/4 oz.
He worked after 1796 as a gold- and silversmith in Philadelphia PA listed in city directory as a goldsmith. 4
Samuel married Susannah Margretta Clem on 6 Nov 1767 in New York City NY. (Susannah Margretta Clem was born about 1747 in New York City NY.)