Gershom Jones
Born: 27 Jan 1751, Somers CT

Marriage (1): Desire Ely on 25 Sep 1774 in Providence RI

Died: 6 May 1809, Providence RI
General notes:
Pewtersmith
Events in his life were: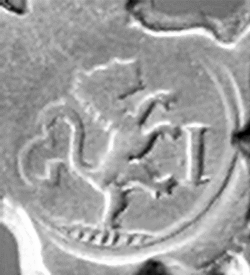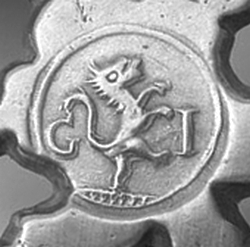 He was a partner in 1774-1781 with Samuel Hamlin in Providence RI as HAMLIN & JONES. The partnership ended in a law suit between the partners, Jones suing for monies owed and given judgement for £100 15s and costs of suit. 11
He worked in 1784-1806 as a pewtersmith in Providence RI from his shop "at the signe of the Pewter Platter near Mr. Jacob Whitman's Hay Scales." He latter moved to a shop at the corner of Westminister and Pleasant Streets. 11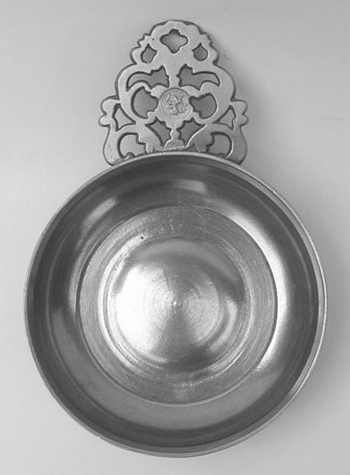 Porringer, c 1780
Private Collection
d: 5 1/2"
Gershom married Desire Ely, daughter of Unknown and Unknown, on 25 Sep 1774 in Providence RI. (Desire Ely was born on 19 Jun 1754 in Middletown CT and died on 17 Nov 1820 in Providence RI.)