Lucas Stoutenburg
Born: 1691, New York City NY

Christened: 20 Sep 1691, New York City NY

Marriage (1): Helena Van Pelt about 1712 in New York City NY

Died: Bef 25 Oct 1743, Charleston SC
General notes:
Silversmith
Events in his life were: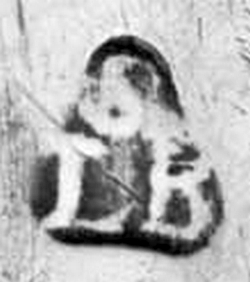 He worked circa 1718 as a silversmith in Charleston SC 8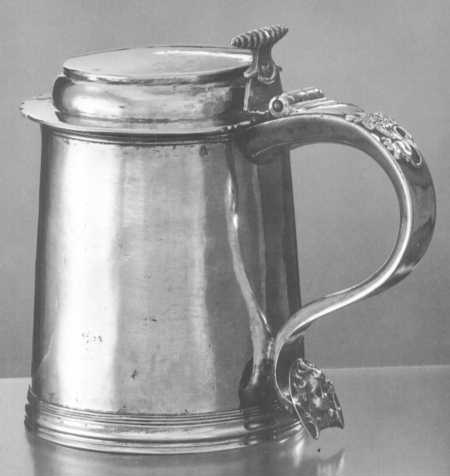 Tankard, c 1720-1730
Yale University 27
h: 6 3/4"
wt: 24 oz, 16 dwt
Charleston SC, 1721: captain of Militia and "Command of the Watch." 8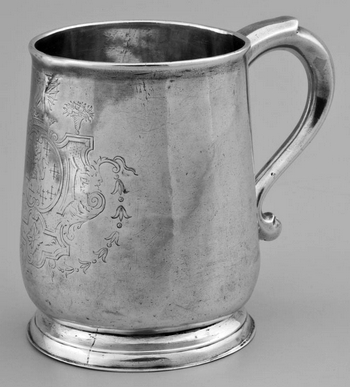 Mug, Bef 1729
Museum of Early Southern Decorative Arts
h: 4 3/8"
Engraved with the coat of arms of Dr. John Hutchinson, the earliest known example of Southern armorial silver. Comparison with known examples indicate the engraving was done by Joseph Massey.
Lucas married Helena Van Pelt about 1712 in New York City NY. (Helena Van Pelt was born in 1695 in Brooklyn NY and was christened on 29 May 1695 in Brooklyn NY.)