Teunis Denyse Dubois
General notes:
Silversmith
Events in his life were:


He was a partner in 1794-1797 with Joseph Dubois in New York City NY as J & T DUBOIS.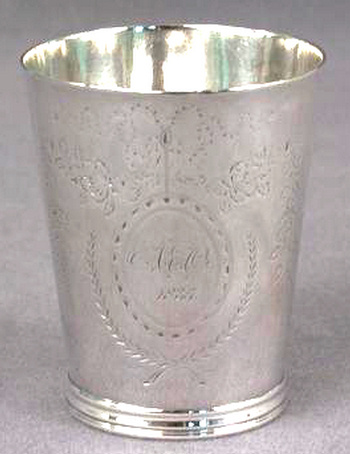 Beaker, c 1795
Henry Luce III Center for the Study of American Culture
h: 3 3/8"
d: 3" (at rim)
Marked for the partnership of J & T DUBOIS.
He worked in 1797-1820 as a silversmith in New York City NY listed in city directories at 90 John Street, 1797-1799 and 11 Pearl Street, 1799. 4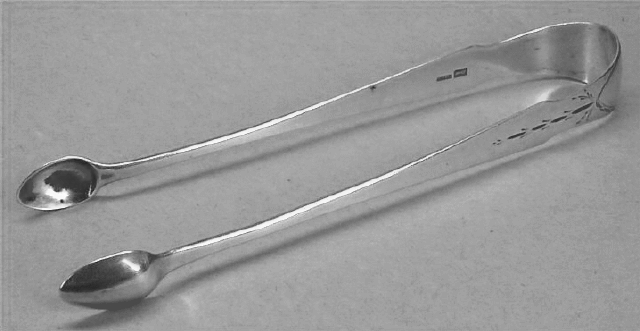 Sugar tongs, c 1800-1810
Private Collection 1
l: 6 1/2"