Daniel Curtiss
Born: 8 Nov 1799, Wethersfield CT

Died: Sep 1872, Albany NY
General notes:
Pewtersmith
Events in his life were: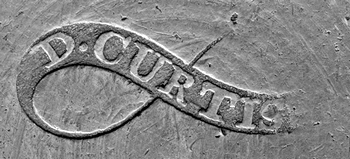 He worked in 1822-1872 as a pewtersmith in Albany NY
His first shop was at 566 South Market Street. In 1832 he moved to 23 Church Street. In the 1840s, he listed himself as a pewterer and bell-founder; by the late 1850s, he had set aside pewter work in favor of bell founding and other brass wares.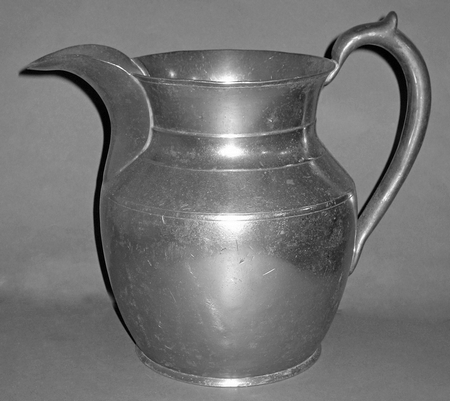 Pitcher, c 1830
Winterthur Library
h: 9 3/8"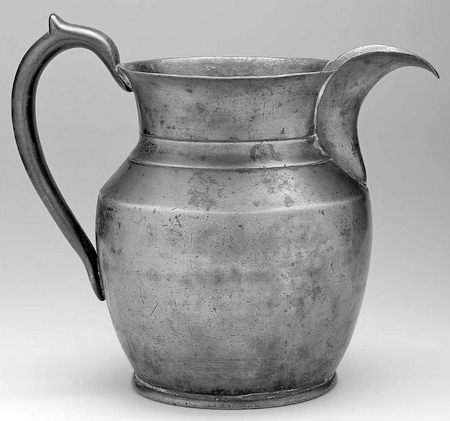 Gallon pitcher, c 1830
Museum of Fine Arts, Boston
h: 10 7/8"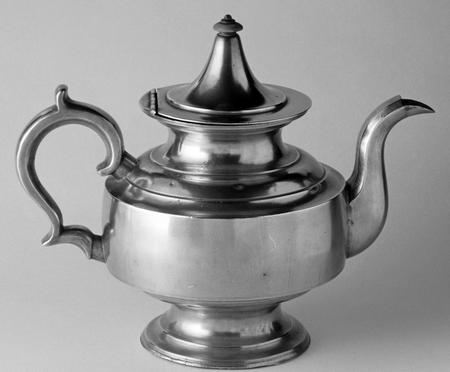 Teapot, c 1830
Winterthur Library
h: 9 1/8"
d: 4 5/8" (of base)
Obituary printed in the Albany Evening Journal (Albany NY) on 14 Sep 1872